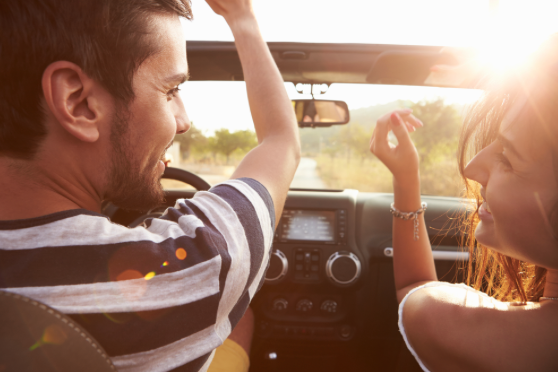 At the Parkcrest Dental Group, we know that there are a lot of factors that can affect the confidence you have in your smile. That's why we offer cosmetic dentistry procedures along with our orthodontic dentistry and general dentistry. Our experienced staff bring the years of knowledge and the skill to get you the smile you deserve!
Cosmetic Dentistry at the Parkcrest Dental Group
Contact the Parkcrest Dental Group today to find out how one of our highly-trained dentists can help you with a smile makeover, giving you the smile and the confidence you've always wanted!