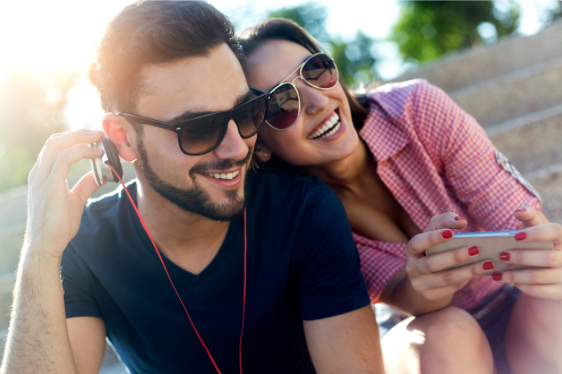 Orthodontic Dentistry For Adults
We all have our own little insecurities – don't let your smile be one of them! Orthodontic dentistry for adults is becoming a growing field in dentistry. In fact, nearly one-fifth of all patients currently wearing braces are adults over the age of 21. At Parkcrest Dental Group, we want you to have the utmost confidence in your smile. It's never too late to start your journey to the beautifully straight smile you've always wanted!
Why Consider Having Orthodontic Treatment as an Adult?
At Parkcrest Dental Group, we would love to help you get the smile you've always wanted. Our board-certified orthodontist in Springfield, MO, are here for you at every step in your path to a better smile – from the initial consultation to advice for any discomfort or issue with your braces. We will also give you tips on how to maintain your new and improved smile after the braces are removed. Contact Parkcrest Dental Group today to set up a free consultation and learn more about orthodontic dentistry for adults.