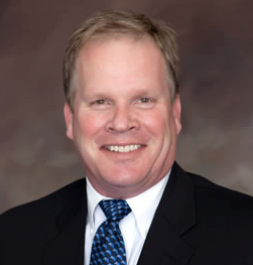 Meet Dr. Scott
Dr. Stuart Scott, the pediatric dentist at Parkcrest Dental Group, looks forward to your child's dental visit. His foremost goal is to instill a positive dental attitude for your child and help them through their dental visits revealing healthy and happy smiles.
Dr. Scott has called Springfield home since 1993. Born in Iowa and moving to Nebraska as a young boy, he completed his preparatory education in Lincoln from kindergarten through dental school. While in dental school at the University of Nebraska Medical Center College of Dentistry, he developed a passion for working with children. Following his graduation, he completed a two-year specialty residency in Pediatric Dentistry at the University of Texas Health Science Center at San Antonio. Upon completion of his residency, he moved to Springfield and joined Parkcrest Dental Group.
Dr. Scott is licensed by the state of Missouri as a Dental Specialist in Pediatric Dentistry. He is Board Certified in Pediatric Dentistry by the American Board of Pediatric Dentistry. In addition, he has Fellowship status in the American Academy of Pediatric Dentistry and the International College of Dentists. He is a member of the American Dental Association, Missouri Dental Association, and is a past president within the Greater Springfield Dental Society. He holds hospital privileges with both Mercy and Cox Hospitals as well as at the C. Rex Witherspoon Surgery Center in Springfield. In his spare time Dr. Scott enjoys family, friends, and the wonderful outdoors in the Ozarks. He is thrilled to watch his children grow and enjoys being active at church and in the community.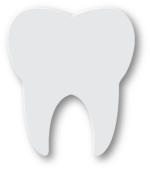 Meet the
parkcrest dental group team