Pediatric Dentistry: Oral Surgery
Oral surgery is probably not something you like to imagine for your child. However, making the decision to move forward with oral surgery now can prevent greater issues down the road.
If you're looking for a dentist for your child, keep in mind that Parkcrest Dental Group not only provides general dentistry, but pediatric dentistry as well. Our pediatric dentist, Dr. Scott, has the experience and expertise to treat your child and instill good dental hygiene habits, while also creating a positive atmosphere and perspective about the dentist.
Pediatric dentistry at Parkcrest incorporates regular check ups, minor dental work, and sometimes oral surgery. Of course, oral surgery is not something that we recommend lightly. At Parkcrest Dental Group, we try everything possible to save teeth and promote healthy dental hygiene, but in some cases, oral surgery is the best way to maintain a child's healthy teeth and beautiful smile. There are various reasons your pediatric dentist may suggest oral surgery.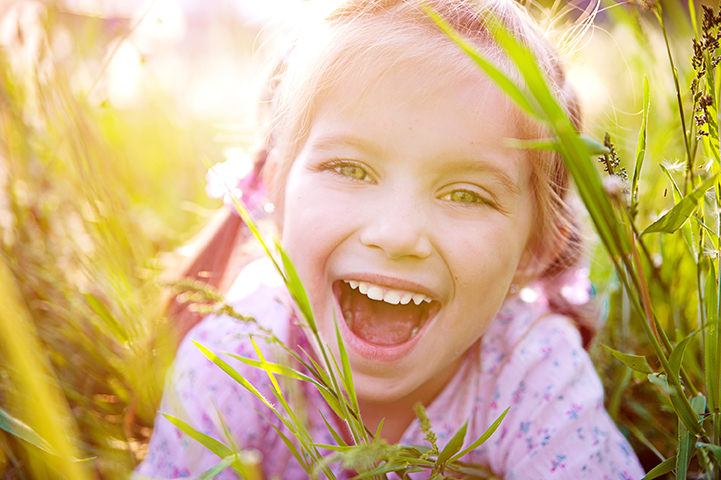 Pediatric Dentistry at Parkcrest Dental Group
If you find yourself in search of pediatric dentistry in Springfield, MO, contact Parkcrest Dental Group. We will provide a safe, friendly, and comfortable environment for your child to ensure any oral surgery goes smoothly. Contact us today to schedule your appointment or to request additional information about sedation dentistry or pediatric care.